What is a content creator?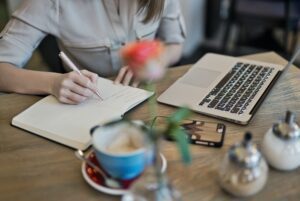 This can be a loose "job role" but it essentially means you create different types of work to help share your thoughts and promote ideas.
You could argue everyone is a content creator as most people share content daily to raise awareness and promote themselves on social media.
Generally full time content creators have a wide spectrum of skills creating photos, articles, videos and podcast to name a few.
Who needs content creators?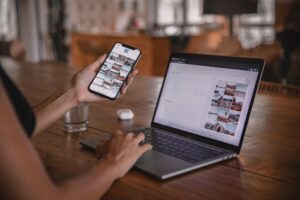 Content creators are in high demand especially in the current digital age. There will always be something a company wants to draw attention to. Content creators find the best way to help boost awareness products.
The importance of a brands online presence has become the driving force behind many successful brands.
Could you become a content creator?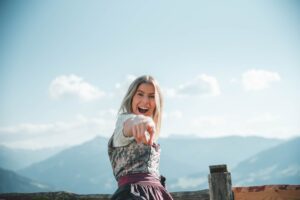 There are a few rules you should think about if you are looking to make this a full time career.
There are some official rules that everyone creating content should follow. It is very important if you are selling your services as a content creator for you to be familiar with the below points
Do it for the passion and love
Be reliable and professional with all your communications
Have a price structure for different types of content
Make sure what you are creating is your own work
If you use other resources photos/artwork or clips that you have permission to use them.
A good understanding of Public Relations
Already create and maintain your own brand to prove you can do it.
There are many more things but these will help you think a little more about the essentials.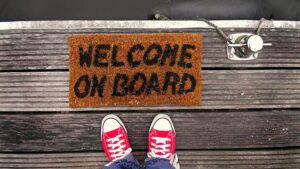 If you in the market for finding someone to represent you brand or have a chat with be sure to speak to our Trusted Creators
@TrustesCreators LTD