Who Are We?
At TrustedCreators.org, our primary goal is to get you noticed. We promote your brand across many social media platforms of Trusted Creators. This means Less work for you but more exposure for your brand
Responsive
Talk with us to get a Trusted Creators allocated to your next project. Let's get you the audience you deserve.
Quality
With our wide range of Trusted Creators on board they can create quality Video, Photo and Promotional content for you.
Support
We offer tailed support we can allocate a Trusted Creator to work with you directly to identify your growth plans.
Welcome TrustedCreators has a few departments to help with all your branding needs.
TrustedCreators.org is a group of professional creators who help make life easy for your customers to find you, and buy from you.
When it comes to the deployment of social media across multiple platforms. No one knows digital content better than Content Creators. That's why we put together this group to find the best creator for you.
Our primary job is to create Trust, Educate and Serve across every social media platform your potential customer could be using.
We focus on these key areas.
E-Commerce – TrustedCreators Customising – Custom Engraved Plaques & Crafting Supplies Etsy and Shopify
Video Reviews – Product reviews and testing for YouTube and Amazon
Consultation – TrustedCreators on Social media Sharing Product Reviews.
All the areas we work with are designed to help you create your brand and become independent
We use the channels of multiple Trusted Creators in our group to find the perfect way to share your brand and product with the right audience
Get in touch and let's get you the right Trusted Creator to move your brand forward in this digital world. TrustedCreators LTD will maintain and protect the content for all our team of creators who are part of our group.
Our Trusted Creators
We have great relationships with Digital Content Creator from many sectors.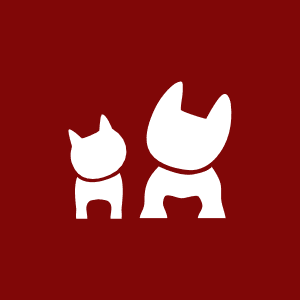 Once Tame
Pet Info motivation team
We share essential tips to help you care for your furry friends.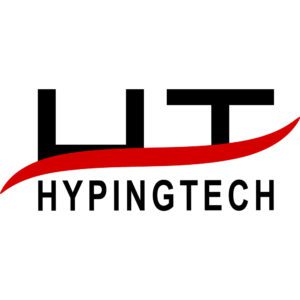 HypingTech
Technology Review Channel
At HypingTech We bring the Hype into daily Tech content ranging from PC Gaming to smartphone reviews and everything else in between.
Inverness McKenzie
Business Owner
"We have no regrets! After using your services my business skyrocketed! I made back the purchase price in just a month! I couldn't have asked for more than this."
Hanson Deck
Independent Artist
"Your company is truly upstanding and is behind its product 100 percent. Hestia is worth much more than I paid. I like Hestia more each day because it makes easier."
Natalya Undergrowth
Freelancer
"Thank you for making it painless, pleasant and most of all hassle free! I am so pleased with the promo. Dude, your stuff is great! I will refer everyone I know."
Get in Touch
You can see more from us on our Trusted Creators Social projects. Drop us a messge here and one of the team can get back to you.