Who are TrustedCreators LTD?
Trusted Creators are professional creators who offer consultancy services to help other creators to make the best of the digital world.
TrustedCreators LTD covers 3 main areas of service :
1. Consultancy to creators to help make live streams and online content.
2. Promotions for online digital content
3. Online education for guidlines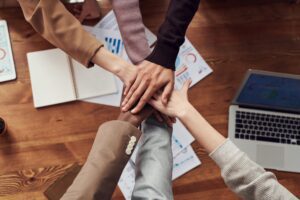 Overview
When it comes to the deployment of social media across multiple platforms. No one knows digital content better than Content Creators that's why we are here to help.
Our primary job is to create Trust, Educate and Serve across every social media platform your potential customer could be using.
Creators who are apart of our group benefit from support to manage and ensure their online content is not misused.