I am Zulf Director of Trusted Creators. "My expertise allows me to share ways to boost your business's bottom line."
Let's have a conversation. Please check my availability on my calendar here.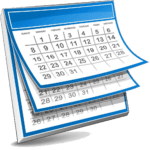 You can explore some of my ongoing ventures here or read more about what I do below!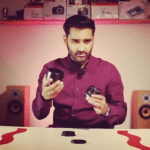 Welcome to my corner of the digital world. I'm passionate about creating online content and helping others make the most of their online presence.
My primary goal is to make the most of my time and help others do the same. I'm here to share my expertise and assist you in optimizing your online efforts.
What I do:
Online Content Creation: I have a knack for crafting compelling online content, from written articles to engaging videos and social media posts.
Enhance customer engagement: I help to boost brand awareness and, consequently, increase sales.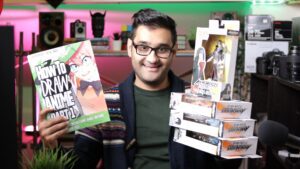 Online Presence Enhancement: My expertise lies in enhancing online visibility and engagement. I work with clients to develop effective strategies that boost their digital footprint.
Podcast and Multiple Platforms: You can find my podcast and various online platforms where I share my experiences and insights. My goal is to help others on their online journey.
We can discuss how my skills align with your unique needs and goals.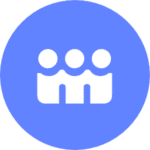 Find A slot in my calendar here
Let's connect and discover the potential of your online presence together.