In this article, I will share some of the best cameras you can consider within most budgets.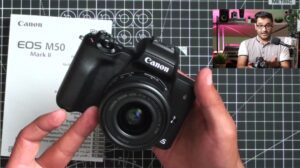 Online content creation has become something that everyone does without thinking about it… an Instagram post here, a status update there and even sending that selfie to your other half all counts towards online content creation.
If you want to stand out then getting some better gear may help you achieve that next level. You don't have to spend thousands to get a pro camera.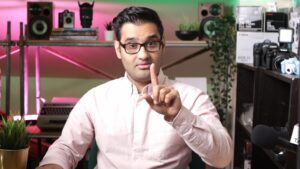 Here is one of my most suggested best all-round starter cameras. The Canon T7 also known as the 2000d.
What's good about this camera? Pros
Budget friendly (under $500)
Has a kit lens included which covers wide 18mm to 55mm
Capable of recording 1080p video at 30fps
DSLR camera with APSC sensor which give great photo results
You can use the free Canon webcam tool but only 720p
Interchangeable lenes EF mount
What could be better? Cons
Only records at 1080p video (no 4k)
No autofocus in live view video
Does not have a clean HDMI out (Live streaming)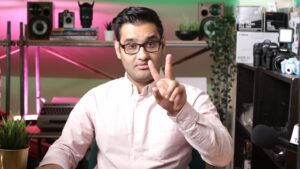 Now we can get a little closer to 4 digits with another great camera option from Sony. This is a solid camera for Live streaming, photo or video creation.
What's good about this camera? Pros
Budget friendly (under$800)
Compact size easy to carry
4k video recording (cropped)
Flip out screen
Live streaming ready (clean HDMI out)
Great dual eye autofocusing
Canon free webcam tool for 720p webcam use
Mirroless (slower autofocus)
EF-M lens mount (need adapter if using ef lenses)
Smaller size camera for large hands
Diffrent layout if your coming from Canon DSLR cameras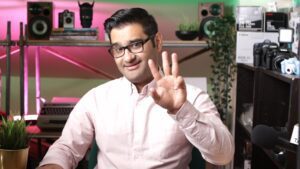 If you have a little more money and want to improve on the camera above then saving up a few hun dread dollars will put you in the next camera bracket.
What's good about this camera? Pros
Mirrorless Camera Compact size
Advanced Real-time autofocusing
1080p video at 120fps
Fast and accurate 11Fps continuous shooting (photos)
Live stream compatible (Clean HDMI out)
What could be better? Cons
Choice of lenses (camera sytems)
Flip screen is not fully articulating
4k only at 30fps
Here I have shown you a few options to get started with cameras under $1000. There are many more options to consider and I can show you my playlist of camera comparisons which will guide you through your purchase. You can find more details here
If you have any questions be sure to reach out
@ZulfPhotography