Imagine the excitement of unboxing a brand-new drone, ready to take to the skies and capture breathtaking aerial footage. But alas, our dreams were shattered when we discovered that the drone we purchased from RCGeeks.co.uk was not only faulty but also posed a potential fire hazard due to its overheating issues.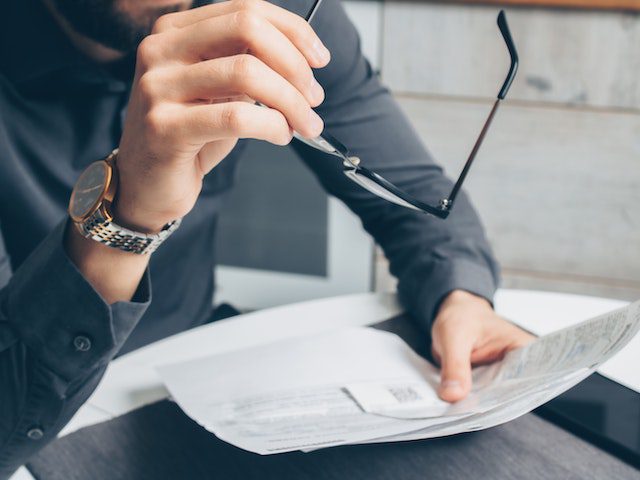 What followed was a frustrating journey, as RC Geeks attempted to delay the refund by imposing a 21-day testing period, conveniently ignoring the online consumer laws that protect customers like me. Join me as I recount my tale of perseverance and shed light on the importance of knowing your rights as an online consumer.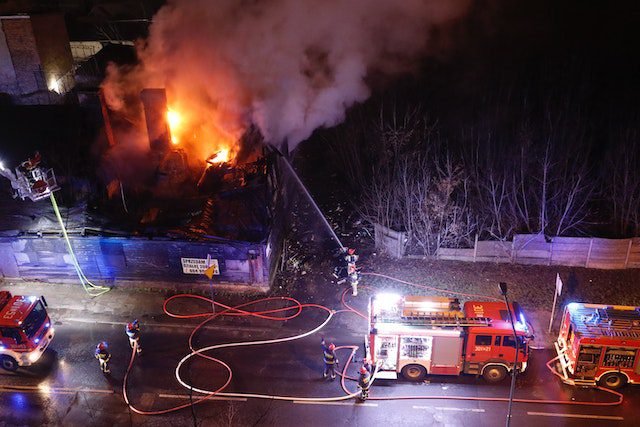 As an enthusiast, the anticipation of receiving a high-quality drone from a reputable retailer like RC Geeks was palpable. With visions of stunning aerial shots dancing in my mind, I eagerly awaited its arrival. However, my excitement soon turned to genuine concern when the drone not only failed to perform as promised but also started overheating, posing a potential fire hazard.
The 21-Day Testing Period Naturally, I reached out to RC Geeks to request a refund for the faulty and hazardous drone. To my surprise, they responded with a demand for a 21-day testing period before considering the return. This tactic was not only an attempt to delay the refund process but also potentially put me and my property at risk. It was clear that RC Geeks was disregarding their responsibilities under the law.
The Online Consumer Law RC Geeks conveniently overlooked the fact that under the Online Consumer Rights Act 2015, consumers have the right to a full refund for faulty goods within 30 days of purchase. The law clearly states that the seller is responsible for covering return shipping costs and should provide a prompt refund. Additionally, in cases where a faulty product poses a safety hazard, the urgency of the situation is heightened.
Asserting our Rights Armed with knowledge of my rights and the potential fire hazard caused by the overheating drone, I firmly reiterated my entitlement to an immediate refund. I stressed the severity of the situation and the need for an urgent resolution to ensure the safety of myself and my property. I also highlighted the fact that RC Geeks' actions were in violation of the Online Consumer Rights Act 2015.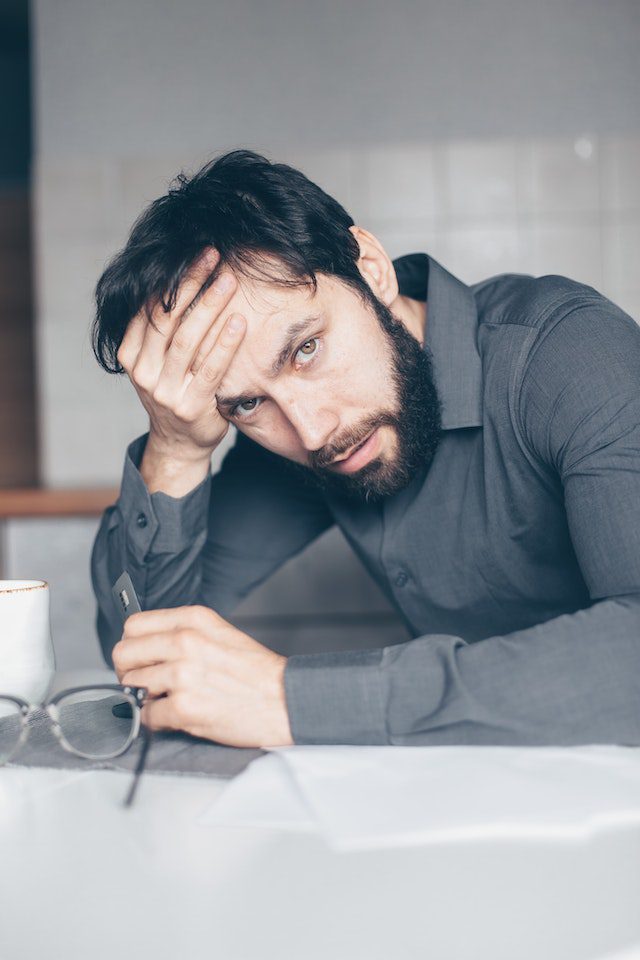 Escalating the Battle: Seeking External Assistance When it became evident that RC Geeks was determined to delay the refund and downplay the potential fire hazard, I decided to escalate the matter. I sought immediate assistance from our legal team who got in touch with our bank who offered a chargeback service. Emphasising the safety risk associated with the faulty drone. Their intervention played a crucial role in expediting the resolution process and ensuring that RC Geeks took the matter seriously.
Victory on the Horizon: Refund Secured With the combined efforts of basic consumer knowledge and our persistent advocacy, RCGeeks.co.uk finally relented and agreed to provide a refund for the faulty drone 20 days after the purchase date.
It was a hard-fought victory, but one that highlighted the importance of holding retailers accountable for providing safe and reliable products, as well as adhering to consumer protection laws.
This is the drone in question and the fire hazard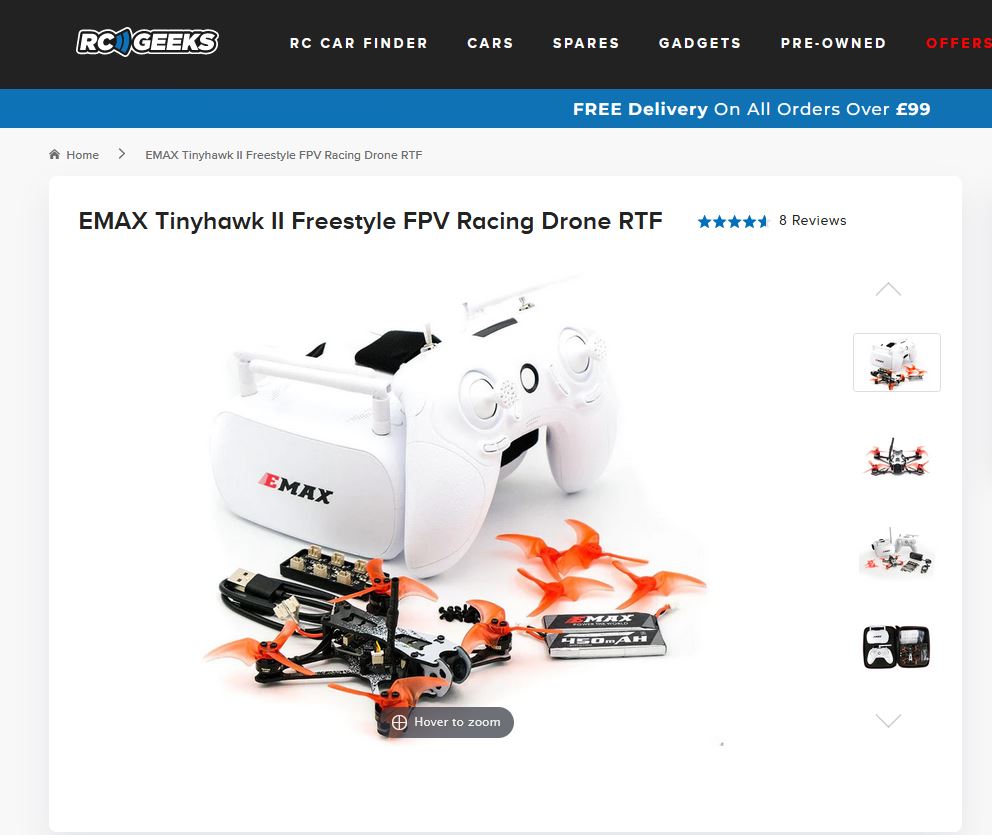 Empowering Consumers and Ensuring Safety My battle with RCGeeks.co.uk over a faulty and potentially hazardous drone serves as a stark reminder of the significance of understanding and asserting our rights as online consumers.
Retailers must be held accountable for providing quality products that are safe to use, and they must comply with consumer protection laws to facilitate prompt refunds for faulty goods. By familiarising ourselves with the Online Consumer Rights Act 2015, emphasizing safety concerns, and seeking assistance from consumer rights organizations, we can empower ourselves to challenge.