I made a new channel to prove its not too late to start on YouTube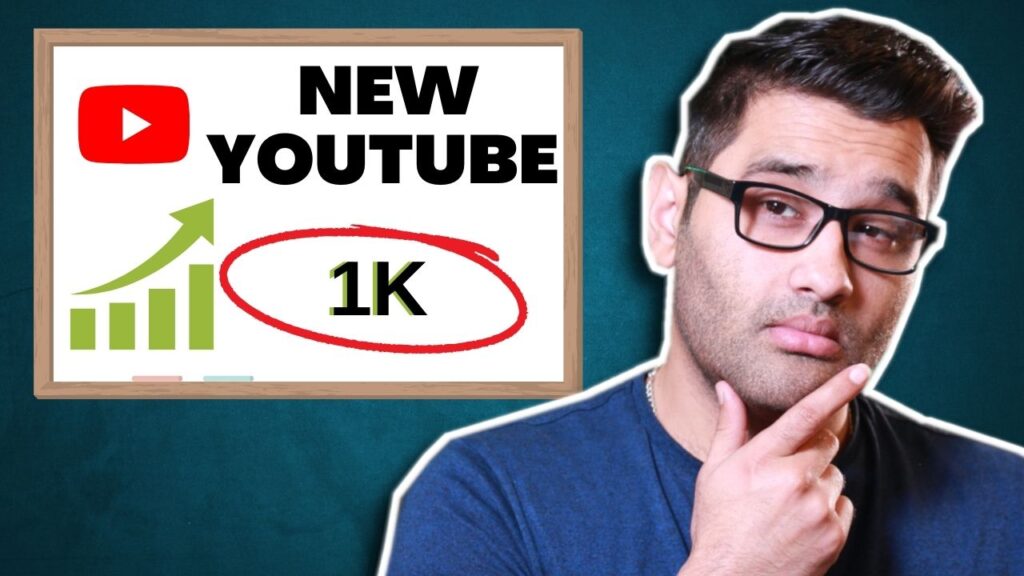 00:00 Explanation of the purpose of the video
00:30 Brief overview of the content of the video
02:20 Finding Your Niche
03:10:The importance of finding a niche
04:20 Tips for choosing a niche
06:50 Examples of successful niche channels
08:10 Setting Up Your Channel
09:40 Tips for Creating a strong brand identity
11:12 Choosing a channel name 14:10 Creating a channel trailer
15:20 The importance of high-quality content
17:00 Tips for creating engaging content
18:00 Suggestions for planning and organizing content
19:45 Strategies for promoting your channel
20:45 Using social media to grow your audience
24:56 Importance of maintaining transparency and integrity
26:00 Summary of key points
29:00 Encouragement to start your channel
Think of this podcast as if you are sitting and chatting with friends. A lot of business tips and advice on how I progressed from my 9-5 office role to a Director of my own company. There will be banter about success and financial freedom the odd motivational speech to also give you a boost. I will share thoughts on various subjects and use this to document my career journey occasionally joined by guests. be sure to reach out if you have any questions. Resources:
This Season has its own dedicated show notes and resources on my website – www.ZulfTalks.com. If you prefer to get them directly to your inbox you can signup here:
I will only send you emails relating to the topics I talk about in my podcast/show
My Business Working for Yourself podcast is powered by TrustedCreators.org.
Clarity
📣: The information talked about in this episode is not financial advice or recommendations. The information does not constitute financial advice or recommendation and should not be considered as such. I am not regulated by the Financial Conduct Authority (FCA), therefore not authorised to offer financial advice. Do your own research and seek independent advice when required.
📣Views and opinions expressed in this episode by the guests and or speakers are those of their own and do not necessarily reflect the views of Zulftalks.com or TrustedCreators.org. Having guests on this podcast does not endorse them, their services or their products.
🎯Disclaimer: Please see the link for our disclaimer policy for all of our videos on the TrustedCreators, ZulfPhotography and other encompassed channels created by TrustedCreators LTD here- https://trustedcreators.org/disclaimer/