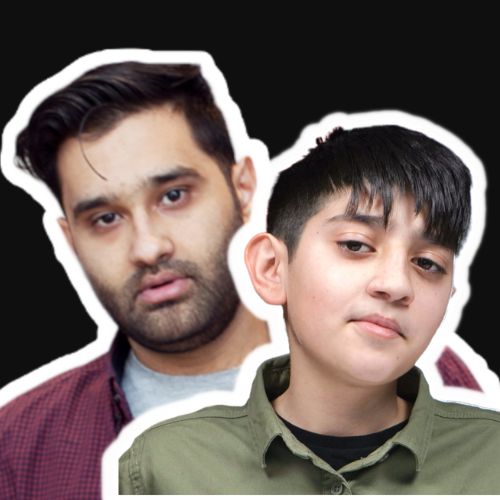 Welcome to Easy Eat Crew, the ultimate destination for foodies looking for honest reviews of easy-to-eat food! Our team of food enthusiasts, powered by TrustedCreators, will take you on a journey of taste as we review everything from snacks to hot meals.
Our reviewers will give you their real-life, honest opinions on each product, sharing their likes and dislikes, and giving you insider tips on their favourite finds. With our dedication to transparency and authenticity, you can trust that our food reviews will help you make informed decisions about what to eat next.
So join the EasyEatCrew, the foodie community that offers taste tests and flavorful finds of trending food, quick bites, and on-the-go snacks. Let us be your guide to a world of yummy eats, mouthwatering food, and insider tips on the latest foodie trends!
See Social Links here