Hello and Welcome to our Custom Engraving page.
At Trusted Creators we have many areas of expertise. Helping promote your idea or just standing out with unique branding and marketing is one of them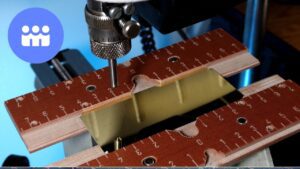 Social Media and Marketing is in our everyday lives. Birthdays, Anniversaries and Newborns to name a few events that are important,
Having custom gift for any of those is extra special. I handcraft my creations and offer in our Etsy shop which gives you lots of different options to help make the next project or gift extra special.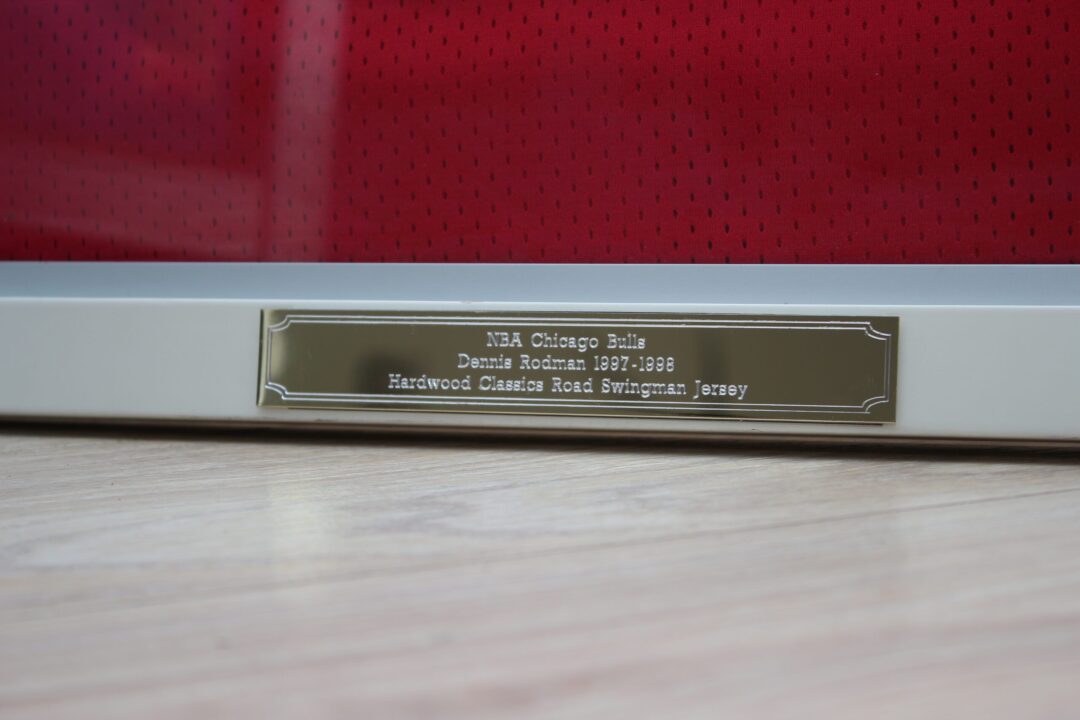 The process is handcrafted and quality control is important to keep the final product high quality.
Make your gift that bit extra special with personalised engraved messages on our plates.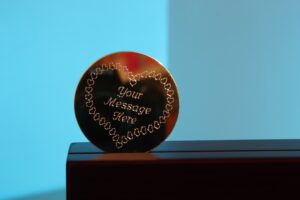 We can engrave your message's onto a metal plate that can be attached to many items.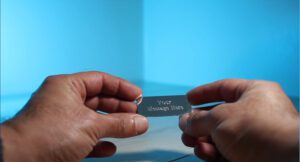 The metal plates come in shiny gold finish with self-adhesive backs ready to be attached. Each plate is sized to spec then hand created with our heritage hand guillotine which has been in the handcrafting business with us for many years.
Every step is taken to ensure everything is sleek and precise and we can almost engrave anything.
If unsure just ask we are happy to tailor products to your needs.
Here you can see a video of a typical custom option
Thanks for dropping by my page. If you did not find what you wanted Drop me a message and let's talk.

-Zulf-